Dear friends!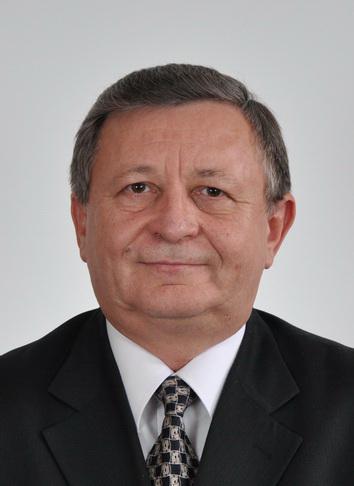 Pre-University Training  Center is the subdivision of the State University of Medicine and Pharmacy "Nicolae Testemitanu", the activity of which is directly coordinated by Faculty of Medicine no II.
The main objective of the Training Center  is the organization and implementation of the process of undergraduate training of foreign citizens in terms of their professional perspective – medicine.
Curriculum is provided for two semesters (9 months) and is developed according to modern methods, in conformity with CEFRL requirements. The first semester is intended for learning of the language of further university courses (the Romanian language). In a relatively short time students develop their writing and oral skills, which allow them to start the second semester with an inventory of concepts and facts of language absolutely necessary in the interpretation of study material in biology, chemistry and physics. More than that, they continue learning of medical terminology, to know this language at the level of independent user (B2) at the end of academic year.
Good luck!
Veaceslav Gonciar, 
PhD, professor
Head  of the Training Center